Select a month below to see the incidents for that month. Possibly a minor accident, as this explosion – Spitfire is not recorded by Chorley or Hancock. Airborne 1558 1st Jan from Swinderby for Bremen. All are buried in Newark Cemetery.
Lt Stradner was killed 9th July, without, it is believed, adding any further victories. Airborne 1616 1st Jan from Swinderby. 0135 2nd Jan at Wellingore, 9 miles S of Lincoln. Mishandling of the flaps is also quoted as being a possible cause. Those killed are buried in Newark Cemetery.
Airborne 0312 2nd Jan from Hemswell. Turned back 70 miles short of the target with an overheating port engine. Crashed 0736 some 500 yards from the Officers Mess at Hemswell, when both engines cut through lack of fuel. L Powdrell inj, Sgt Horn inj, Sgt R.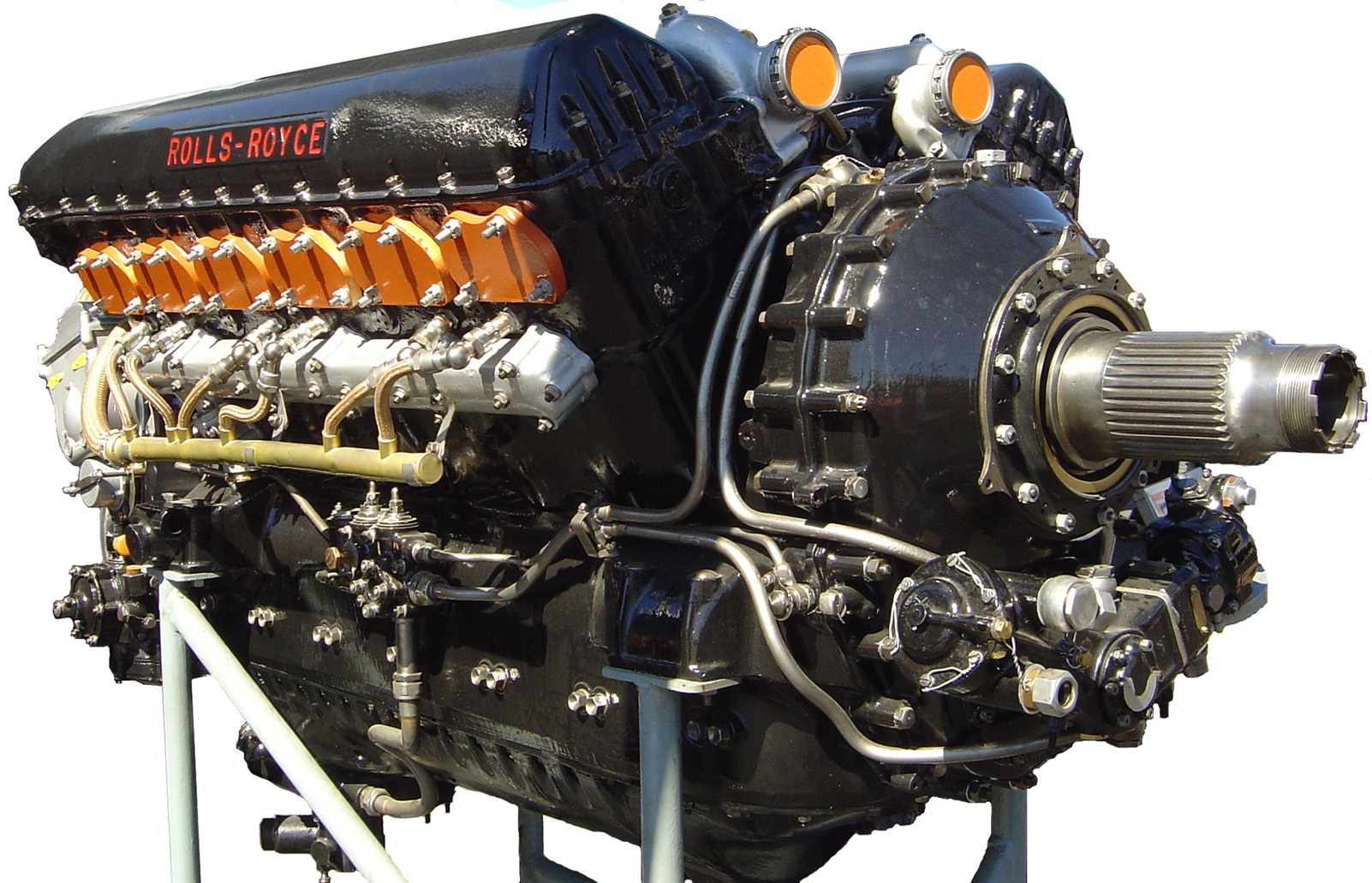 Engine failure on ferry flight, landed wheels-up. Leckrone was killed in the accident and is buried in Kirton-in-Lindsey cemetery. Orbison managed to return to Kirton-in-Lindsey and land safely in his damaged aircraft. Shot down by intruder – recorded as such by Finn, though the unit is suspect here – this incident is not recorded in 49 Sqn's ORB.
Posted: March 1st, 2018
at 8:37am by admin
Categories: CD
Comments: No comments